Power Up Your POS
Connect your existing POS and video system with the POS Asset Protection Suite. The POS Asset Protection Suite uses a state-of-the-art behavioral intelligence engine to detect employee theft and other bad acts so you can reduce risks to your bottom line. Join 350+ customers who use POS Connect!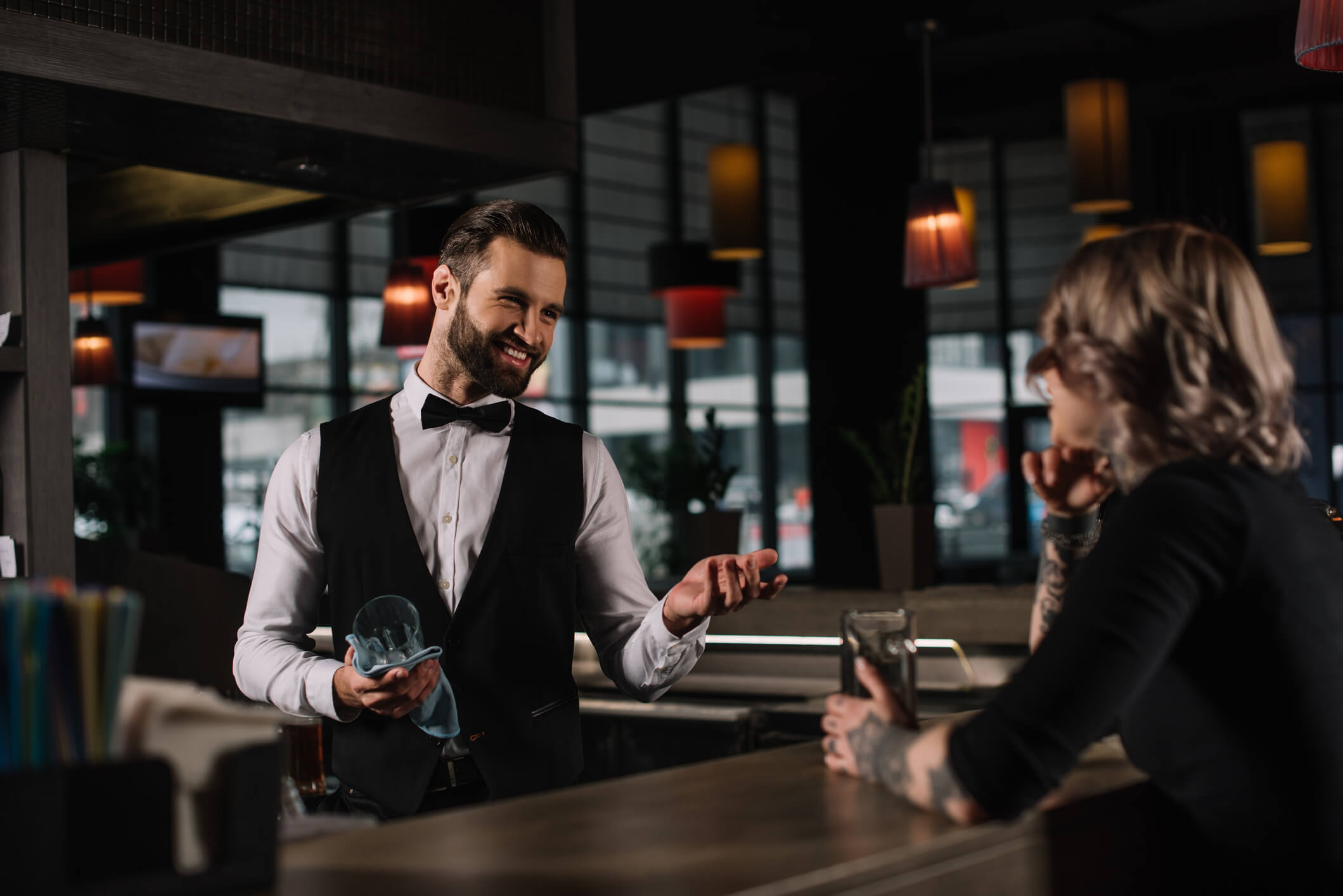 POS Asset Protection Suite Products
POS System Integration
POS Connect integrates with major POS systems like Micros, Oracle, Agilysys, and Aloha to provide the operation with real-time theft detection.
VMS Integration
VMS Integration
POS Connect integrates with major video management systems and cameras like Pelco, Dallmeier, Genetec, Honeywell, and more. Choose on-premises or cloud-based depending on your needs.
Live Analyst Capabilities (Add-On)*
Live Analyst Capabilities (Add-On)*
Get access to real-time, in-depth POS insights with the Live Analyst add-on. Hire an eConnect expert to remotely monitor your revenue centers for theft and report back to you with all the evidence you need to present a case to terminate or use in court.
*Additional fee applies
Incident Tracking Case Management Tool
Incident Tracking Case Management Tool
Sometimes incidents have to escalate to law enforcement and even litigation. Easily share, comment on, and preserve video and POS evidence for further review with a convenient tool directly inside POS Connect.
Unlimited Users
Unlimited Users
POS Connect isn't restricted to a certain number of user seats or accounts. eConnect provides unlimited user access with groups and roles that are well defined.
Dynamic Dashboards
Get access to a dynamic dashboard that refreshes itself automatically, giving you up-to-date information on potential theft and other anomalies.
Protect Yourself from POS Scams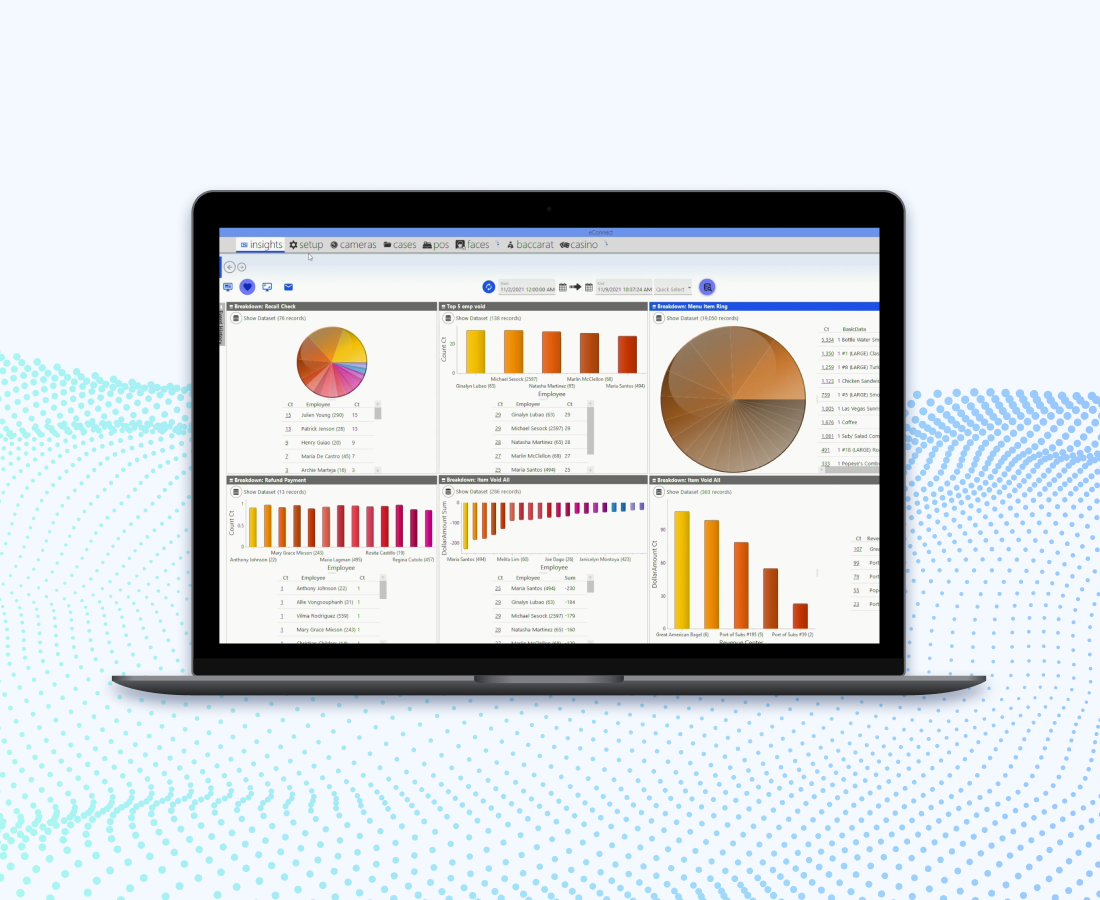 Mobile Alerting System
All workstations connected to our products can receive real-time push notifications, alerting you to vital issues on any device. Mobile alerts integrate with your existing tracking systems, so you can monitor issues ranging from self-exclusion to large purchases. Works with Apple iOS and Android devices.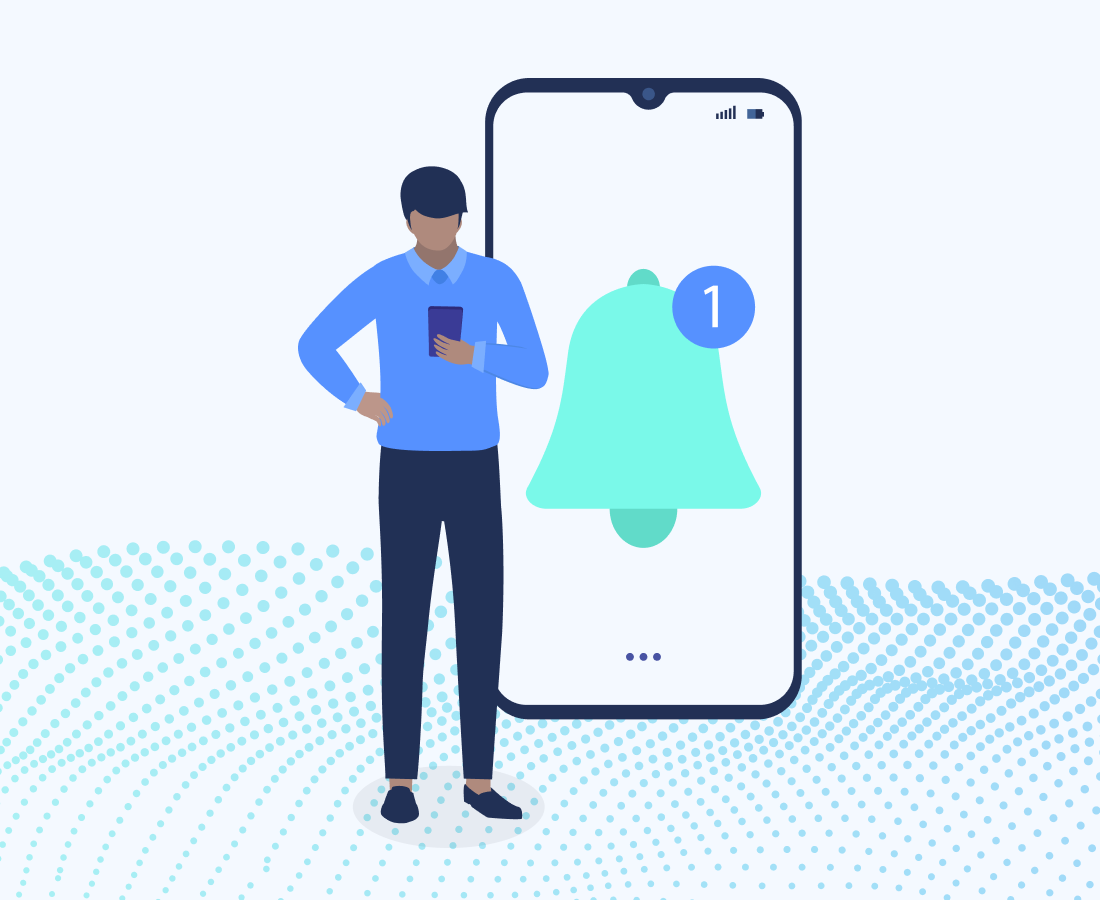 eConnect University (ECU)
Enhance your team members' career paths by providing access to our customer-exclusive knowledge base. Learn about the latest security risks and mitigation strategies on demand from eConnect pros. Unlimited employees can achieve a lifetime certification and join 2,500 other eConnect certified professionals across the globe.
Join Our Growing Community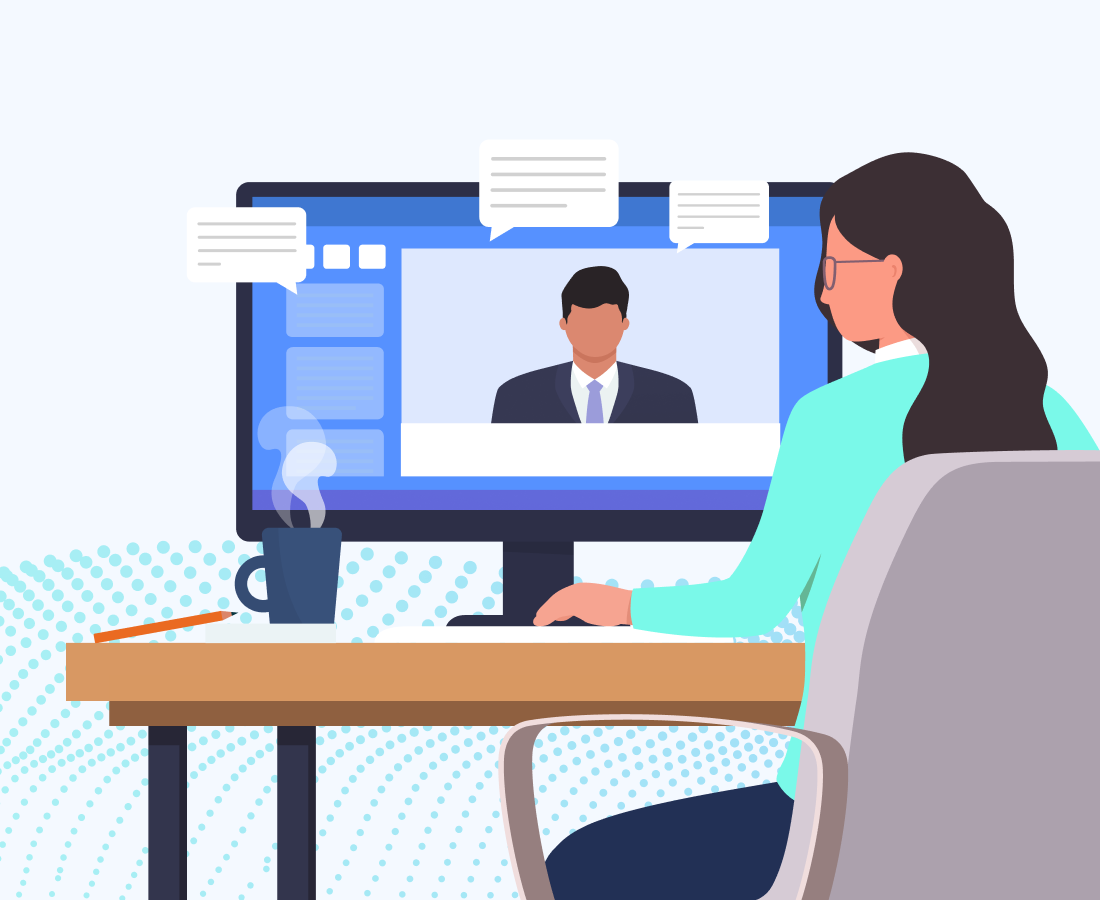 Behavioral Analytics
Measure team members' performance against one another to identify outliers who may be skimming profits. See a side-by-side comparison of each team member for a glimpse at what needs immediate attention.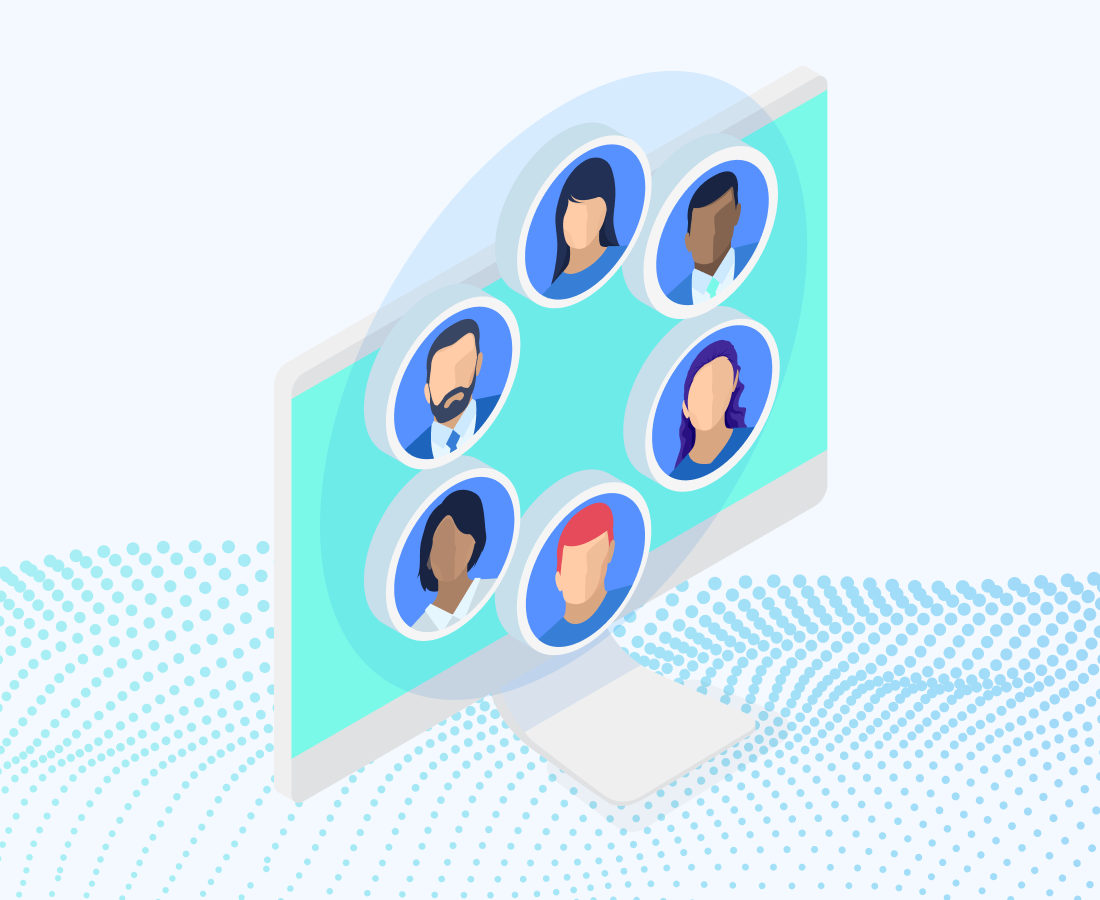 Desktop POS Application
Designed for multiscreen 4K & HD video and analytics workstations. Users can create custom, flexible dashboards and easily view the information that's most vital to their operational needs.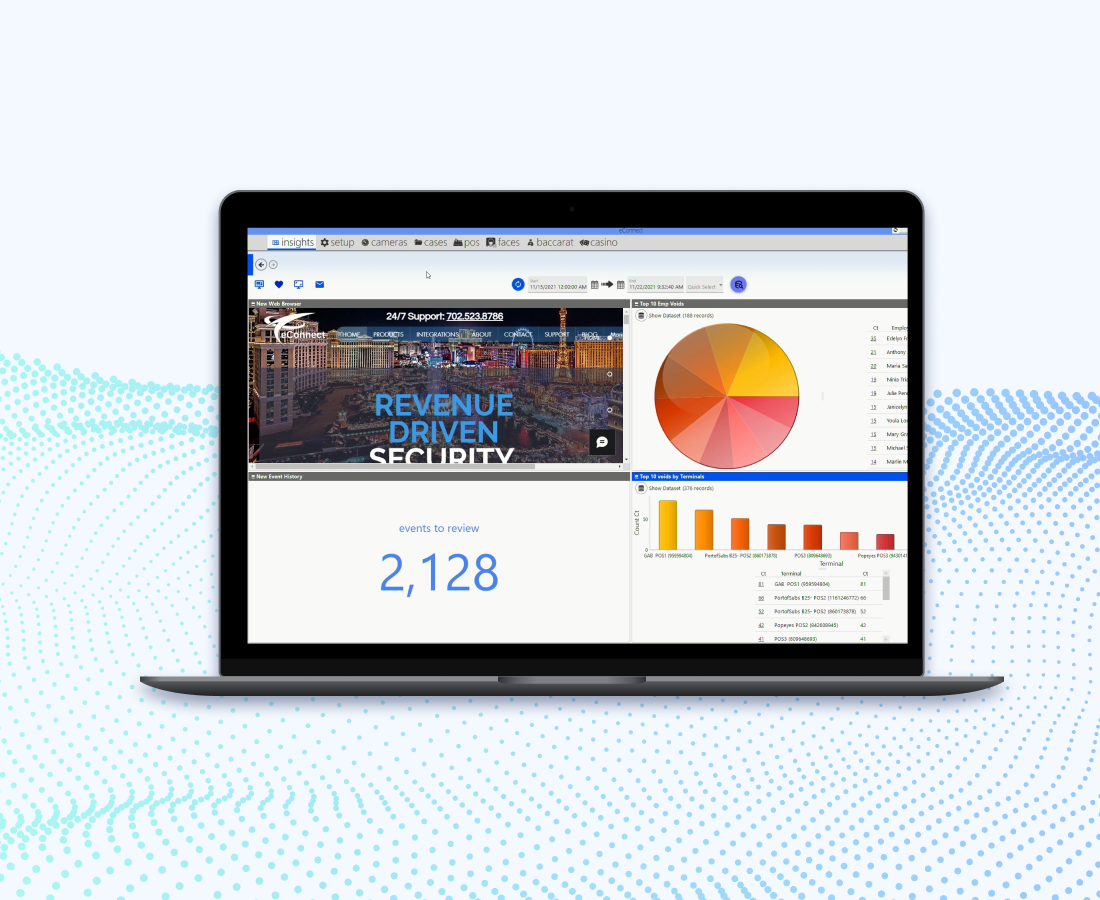 Services & Support
No extra fees for support—the POS Solution Suite and all eConnect products are bundled with free annual support and upgrades. eConnect can also provide IT and CCTV services to help with cameras and IT site needs to make sure you understand and fully harness the potential of our product suites.
Customer Support
Our support team is available 24/7/365. Get in touch for help with products and troubleshooting.
Product Training
eConnect University is our free online resource to learn both about our products and how to identify internal threats.
Expert Education
eConnect's case studies, walkthroughs, and webinars provide insights into facial recognition technology and common scams.
What Our Customers Are Saying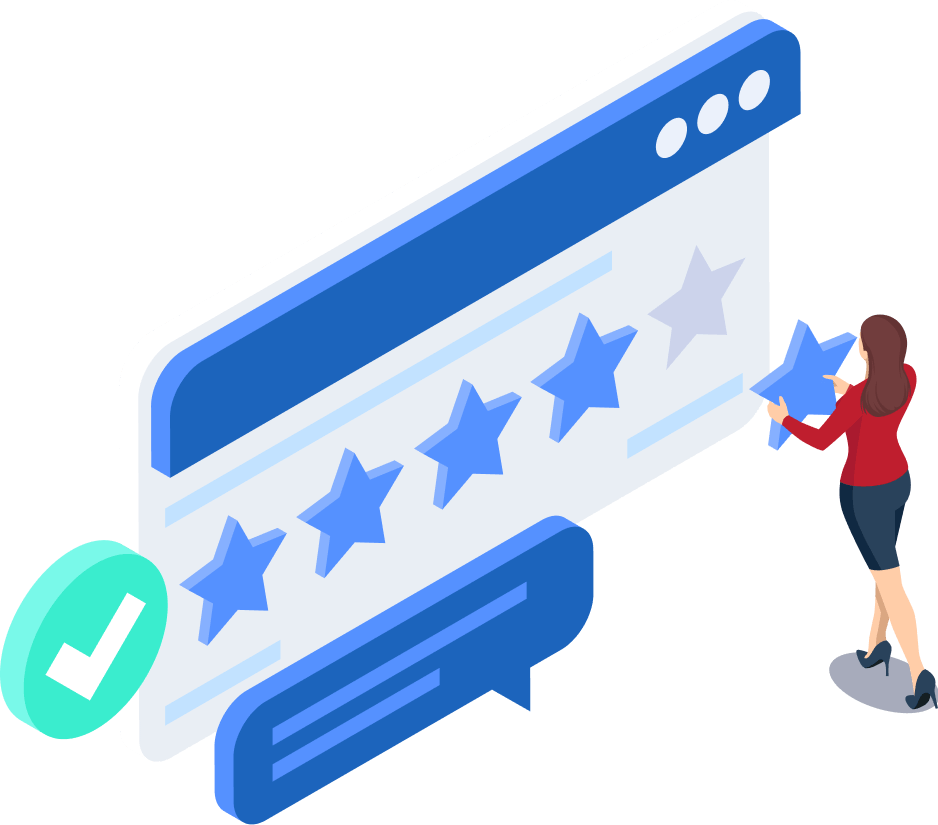 "We have deployed all of eConnect's modules across our property. We have had great success in keeping our facility safe and driving profitability."
Pechanga Gaming Commission
"eConnect helps us streamline identity management, which helps us keep the bad actors out so we can focus on our valued guests. I highly recommend them."
Jena Choctow Pines
"eConnect has been instrumental in giving our surveillance team key insights to keep money losses at a minimum, while helping to streamline their day-to-day processes. I have had a great experience with them."
Emerald Queen Casino
"By having tools like eConnect and showing an ROI, I think an argument can be made that we are absolutely revenue-generating."
Hakkasan Group
"We truly believe in this product…We have had a sales uplift of $1.6mm dollars, and that's a payback for us in less than a year."
Cedar Fair Entertainment