Identify and Expedite Traffic Flow
Manage access to your venue with the eClear® Rapid Access Control Suite. Your casino is a revolving door between patrons, vendors, employees, and other traffic. Take control of high-volume traffic by deploying facial recognition, time-punch features, and optional health screening to get patrons and workers where they want to go.
eClear® Rapid Access Control Suite Products
eClear® Contactless Time Punch
eClear® enhances patron and employee safety at the door. Its integrated face-matching capabilities ensure rapid access control, keeping folks moving where they want and need to go in your venue. Easily check in vendors, visitors, and employees safely and securely. Plus, speed things up by using it as a contactless time punch for employees.
eClear® ID Scan
eClear® ID Scan activates its integrated camera anytime someone walks through your venue's doors to stop undesirable guests from getting in. Plus, if capacity is a challenge for you, it also has an embedded guest-counting feature to manage traffic flow.
Learn More
Mobile Alerting System
All workstations connected to our products can receive real-time push notifications, alerting you to vital issues on any device. Mobile alerts integrate with your existing tracking systems, so you can monitor issues ranging from self-exclusion to AML or even large purchases. Works with Apple iOS and Android devices.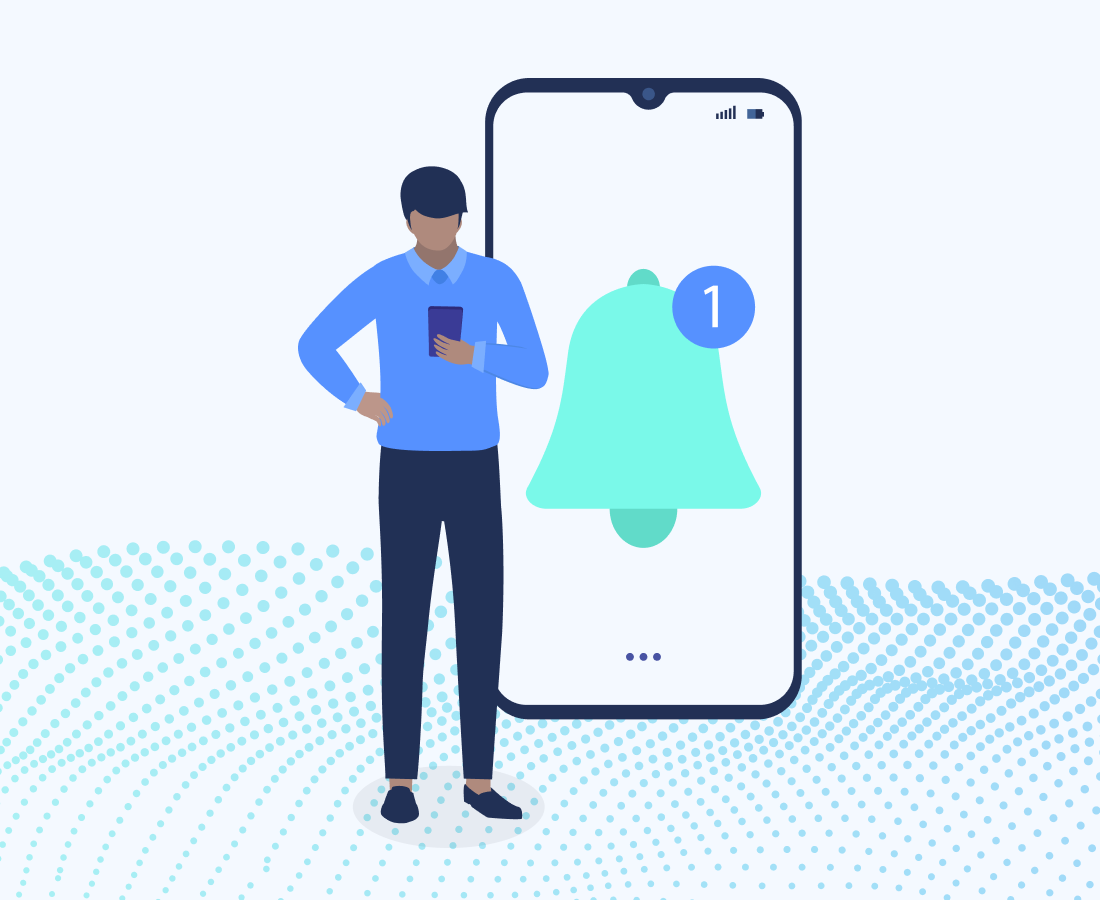 ID Scanning Device
The physical eClear® ID scanning device uses face matching to compare 70 nodal points to ID enrollment photos. Easily flag known scammers so you can show them the door.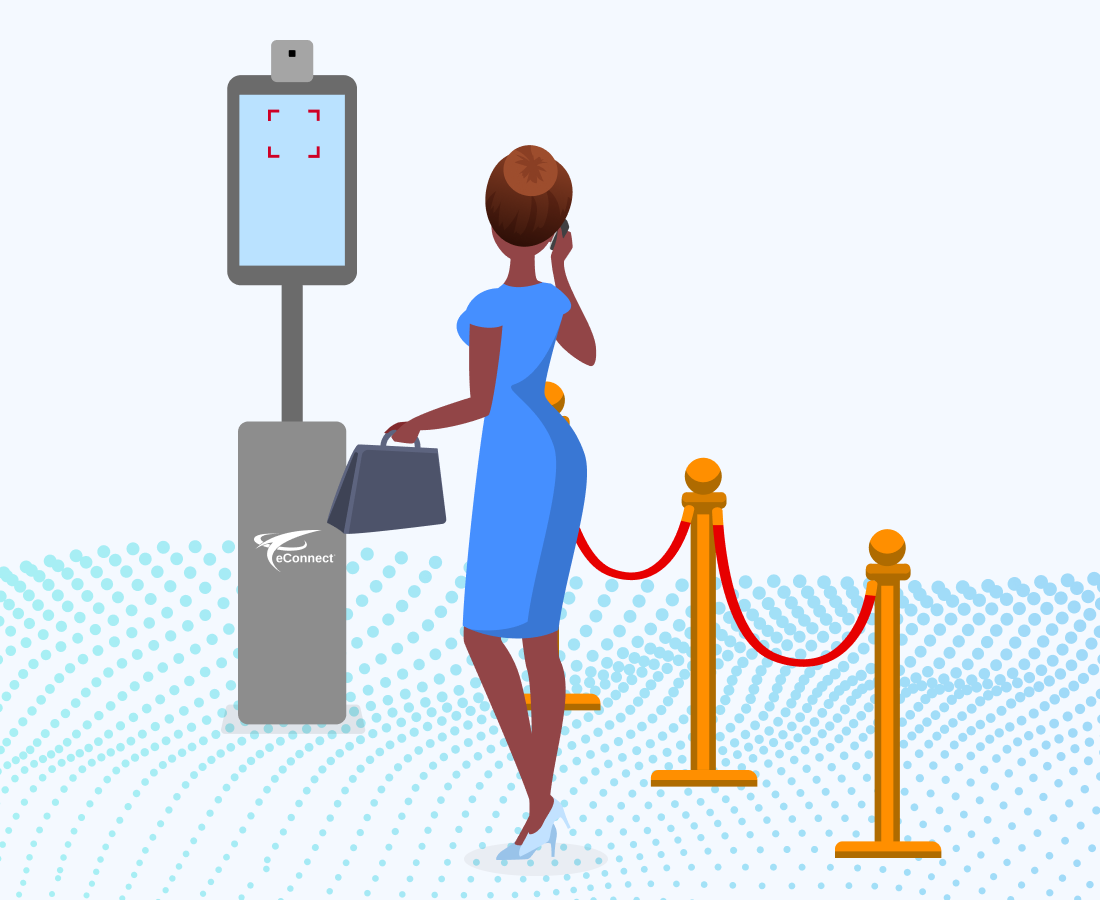 eConnect University (ECU)
Enhance your team members' career paths by providing access to our customer-exclusive knowledge base. Learn about the latest security risks and mitigation strategies on demand from eConnect pros. Unlimited employees can achieve a lifetime certification and join 2,500 other eConnect certified professionals across the globe.
Join Our Growing Community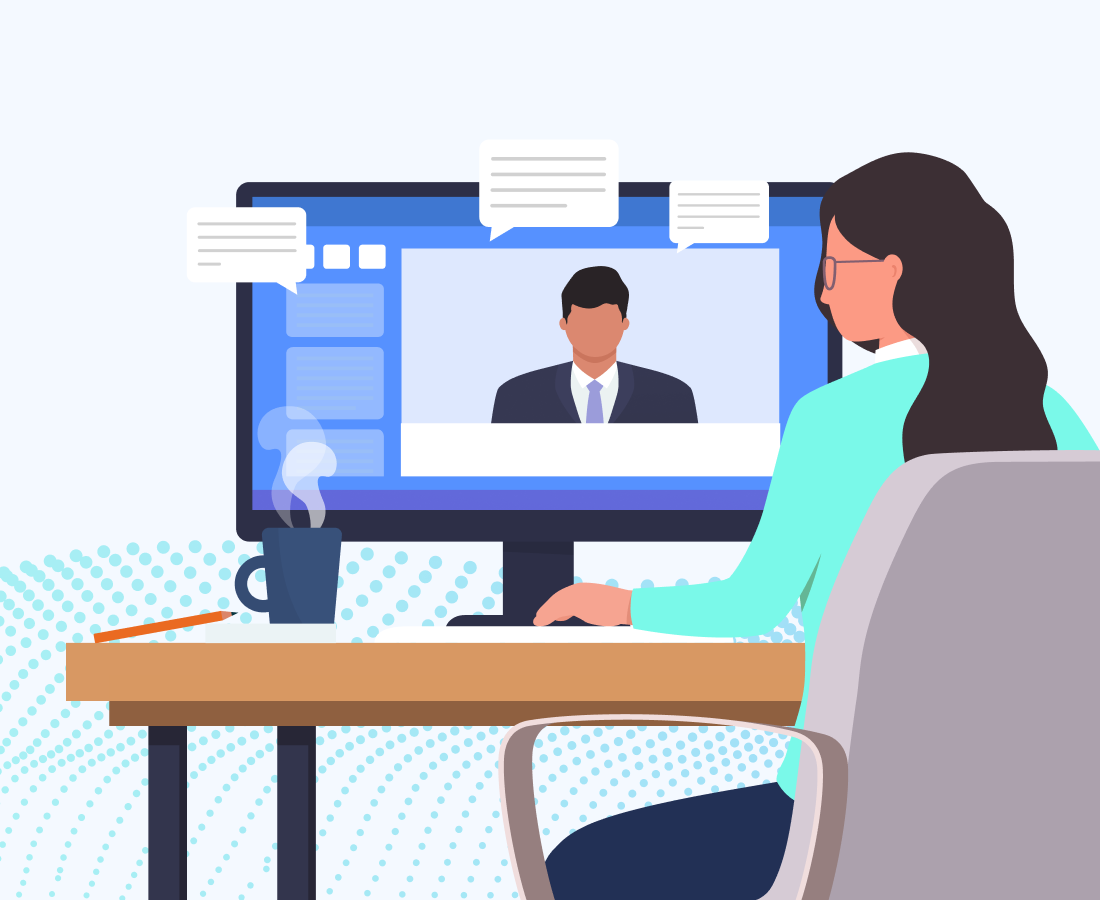 Key Casino Integrations
eClear® pulls in information from your player tracking system, helping you keep excluded patrons out while giving VIPs special access. Ticket in, ticket out (TITO) system integrations alert your compliance team of potential money laundering activities.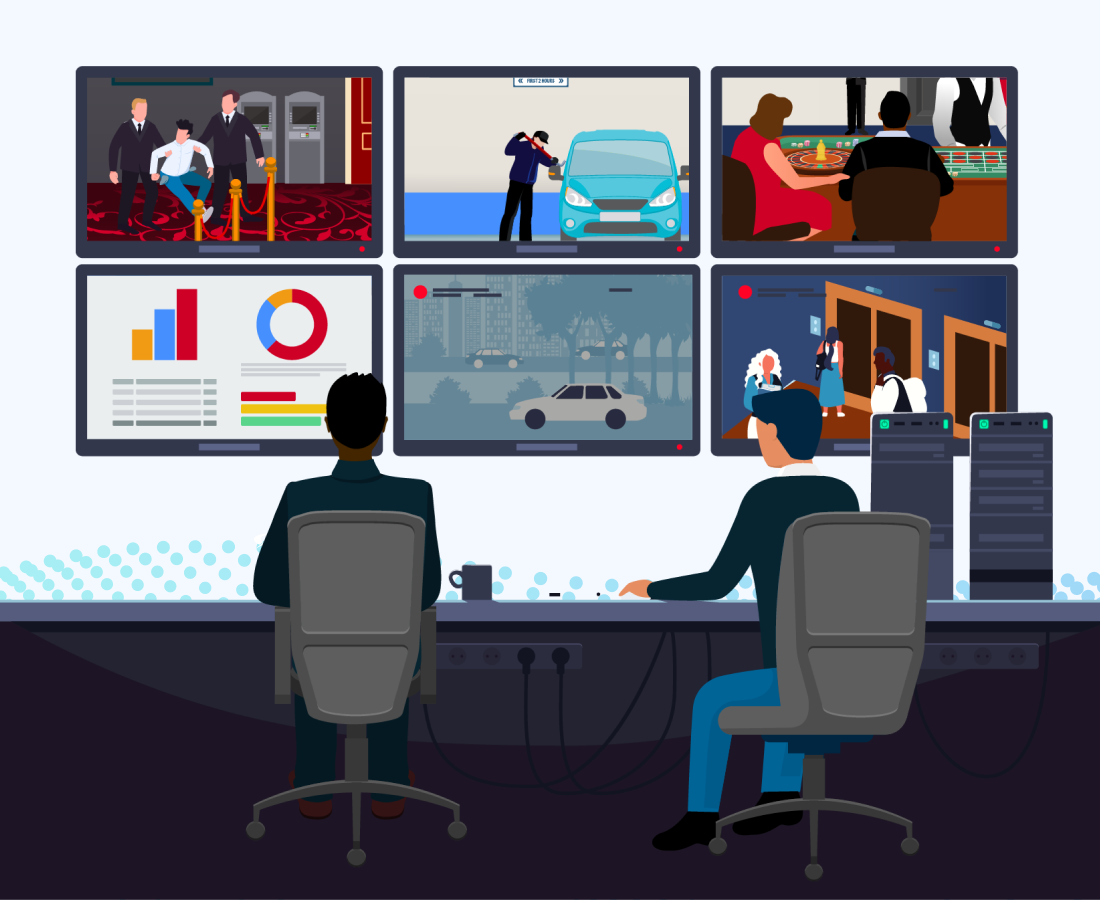 Services & Support
eConnect provides service and support options to help you understand and fully harness the potential of our product suites. Get unparalleled support without additional hidden fees. Just pay your annual budget and you're covered. Plus, our SaaS offerings usually don't have support costs.
Customer Support
Our support team is available 24/7/365. Get in touch for help with products and troubleshooting.
Product Training
eConnect University is our free online resource to learn both about our products and how to identify internal threats.
Expert Education
eConnect's case studies, walkthroughs, and webinars provide insights into facial recognition technology and common scams.
What Our Customers Are Saying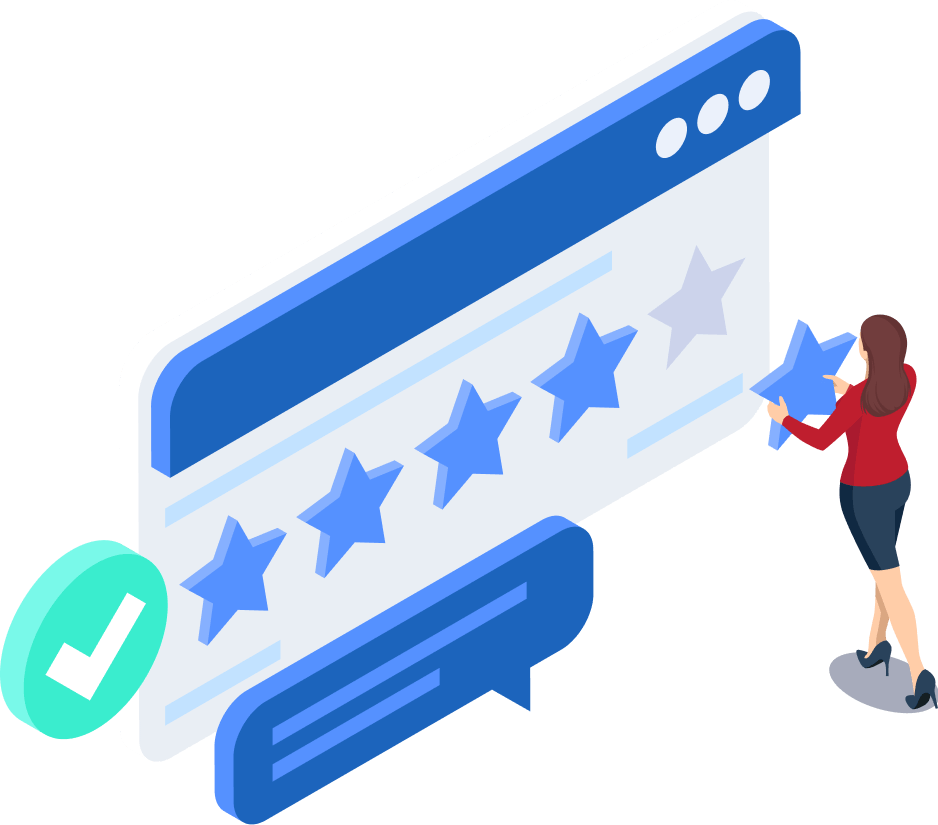 "We have deployed all of eConnect's modules across our property. We have had great success in keeping our facility safe and driving profitability."
Pechanga Gaming Commission
"eConnect helps us streamline identity management, which helps us keep the bad actors out so we can focus on our valued guests. I highly recommend them."
Jena Choctow Pines
"eConnect has been instrumental in giving our surveillance team key insights to keep money losses at a minimum, while helping to streamline their day-to-day processes. I have had a great experience with them."
Emerald Queen Casino
"By having tools like eConnect and showing an ROI, I think an argument can be made that we are absolutely revenue-generating."
Hakkasan Group
"We truly believe in this product…We have had a sales uplift of $1.6mm dollars, and that's a payback for us in less than a year."
Cedar Fair Entertainment