Venue Security
Protect your location from the outside in with the Property Access Control Security Suite. The Property Access Control Security Suite incorporates video monitoring, facial recognition, AI, and analytics to prevent banned patrons from gaining access to your facility. This allows the operation to focus on keeping the property safe for your high-value patrons.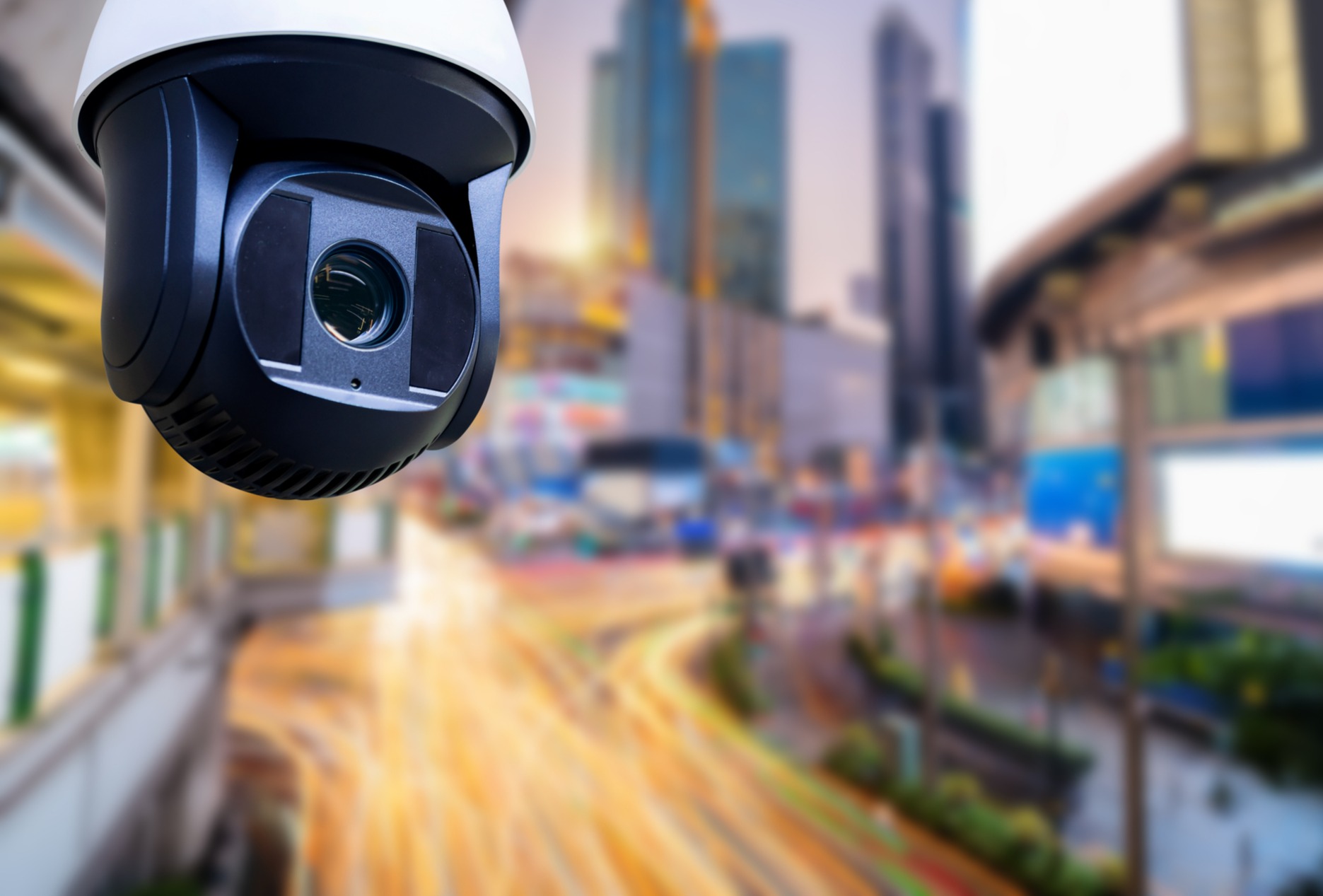 Property Access Control Security Suite Products
License Plate Recognition (LPR)
License Plate Recognition (LPR)
eConnect elevates LPR technology with data from a variety of sources. Match license plates and cars with patrons and loyalty details. Perform screening and receive notifications from the garage or parking lot with strategically placed cameras to read license plates and associate patrons with their vehicle(s).
Entryway Screening with eClear® ID Check
Entryway Screening with eClear® ID Check
Enhance patron safety at the door. eClear® includes facial recognition cameras and guest counting, and it helps check in vendors, visitors, and employees safely and securely.
Identity Management—Know Your Customer (KYC)
Identity Management—Know Your Customer (KYC)
You don't know a customer's worth unless they are putting their players card into your system. Face-matching technology tracks customers so you can learn about the frequency of their visits and gaming value.
Mobile Alerting System
All workstations connected to our products can receive real-time push notifications, alerting you to vital issues on any device. Mobile alerts integrate with your existing tracking systems, so you can monitor issues ranging from self-exclusion to large purchases. Works with Apple iOS and Android devices.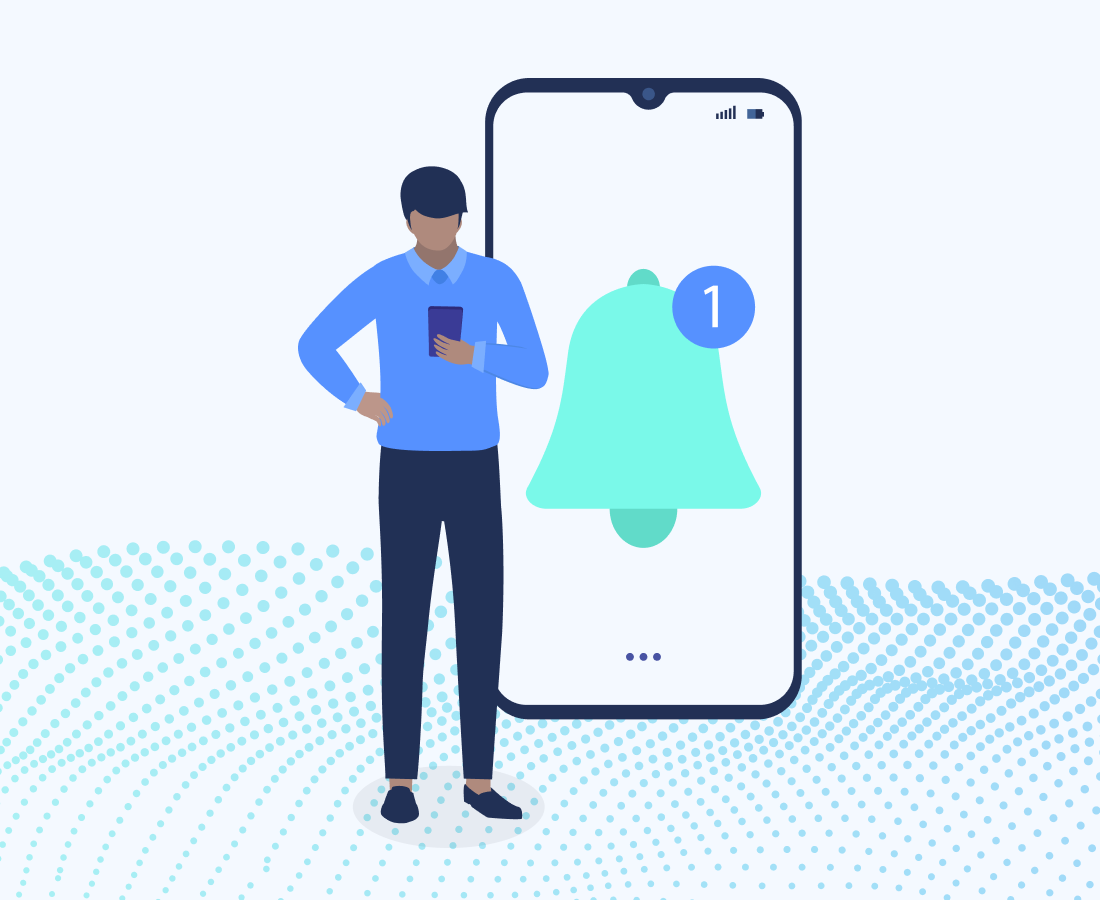 eConnect University (ECU)
Enhance your team members' career paths by providing access to our customer-exclusive knowledge base. Learn about the latest security risks and mitigation strategies on demand from eConnect pros. Unlimited employees can achieve a lifetime certification and join 2,500 other eConnect certified professionals across the globe.
Join Our Growing Community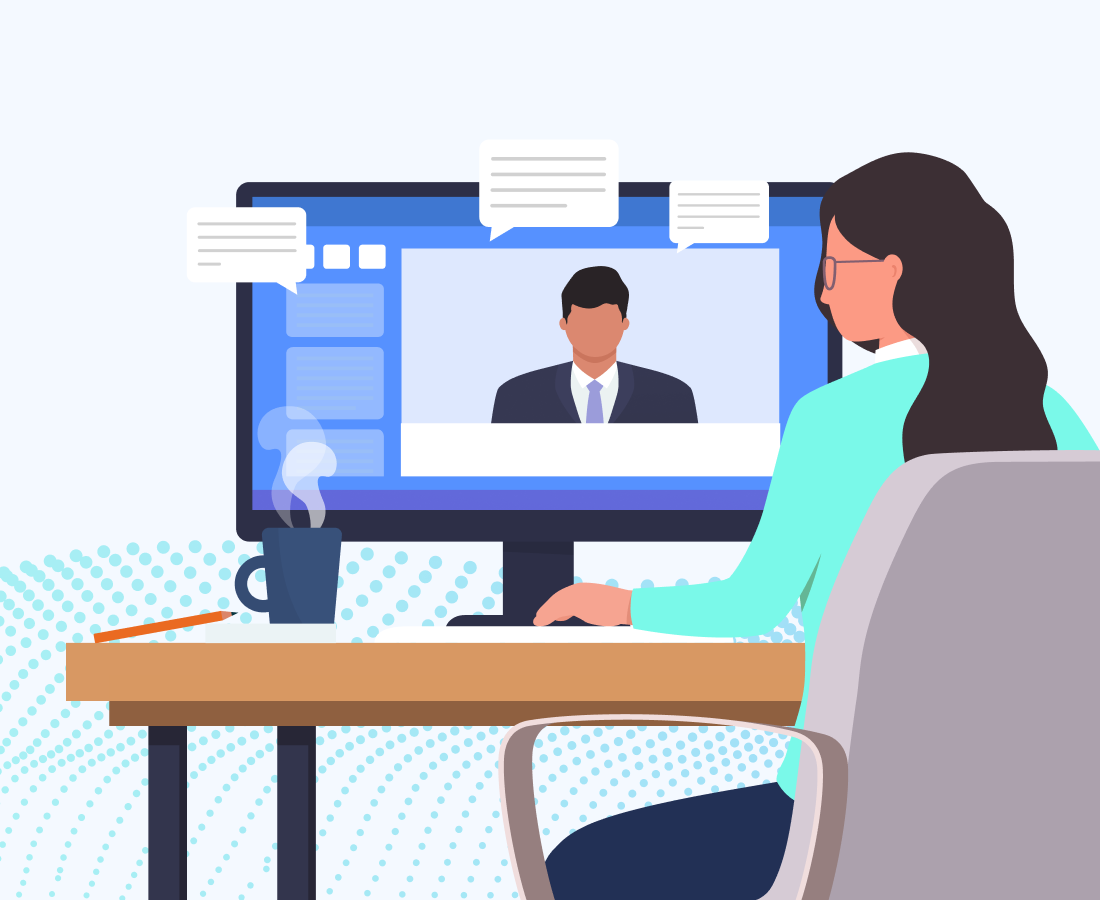 Services & Support
eConnect provides service and support options to help you understand and fully harness the potential of our product suites.
Customer Support
Our support team is available 24/7, 365 days a year. Get in touch for help with products and troubleshooting.
Product Training
eConnect University is our free online resource to learn about both our products and how to identify internal threats.
Expert Education
eConnect's case studies, walkthroughs, and webinars provide insights into facial recognition technology and common scams.
What Our Customers Are Saying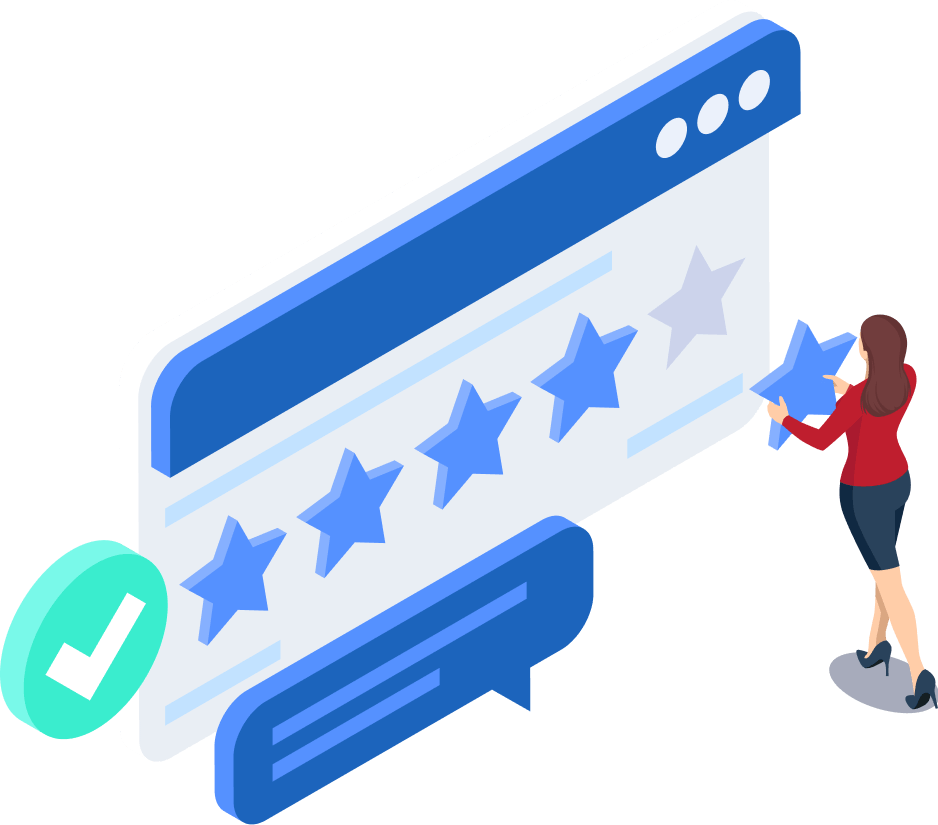 "We have deployed all of eConnect's modules across our property. We have had great success in keeping our facility safe and driving profitability."
Pechanga Gaming Commission
"eConnect helps us streamline identity management, which helps us keep the bad actors out so we can focus on our valued guests. I highly recommend them."
Jena Choctow Pines
"eConnect has been instrumental in giving our surveillance team key insights to keep money losses at a minimum, while helping to streamline their day-to-day processes. I have had a great experience with them."
Emerald Queen Casino
"By having tools like eConnect and showing an ROI, I think an argument can be made that we are absolutely revenue-generating."
Hakkasan Group
"We truly believe in this product…We have had a sales uplift of $1.6mm dollars, and that's a payback for us in less than a year."
Cedar Fair Entertainment