Our Approach
At eConnect, we operate on a foundation of excellence. We promise to always be and deliver our very best so your venue is safe and secure. Our customers have continuous access to the latest technologies to protect their interests and assets through a platform unlike any other on the market.
eConnect's software is proudly built in America, ensuring unparalleled quality and growing our country's workforce. Additionally, we believe in providing next-level service right here in the U.S., so our team is available to you 24/7/365 in your own backyard.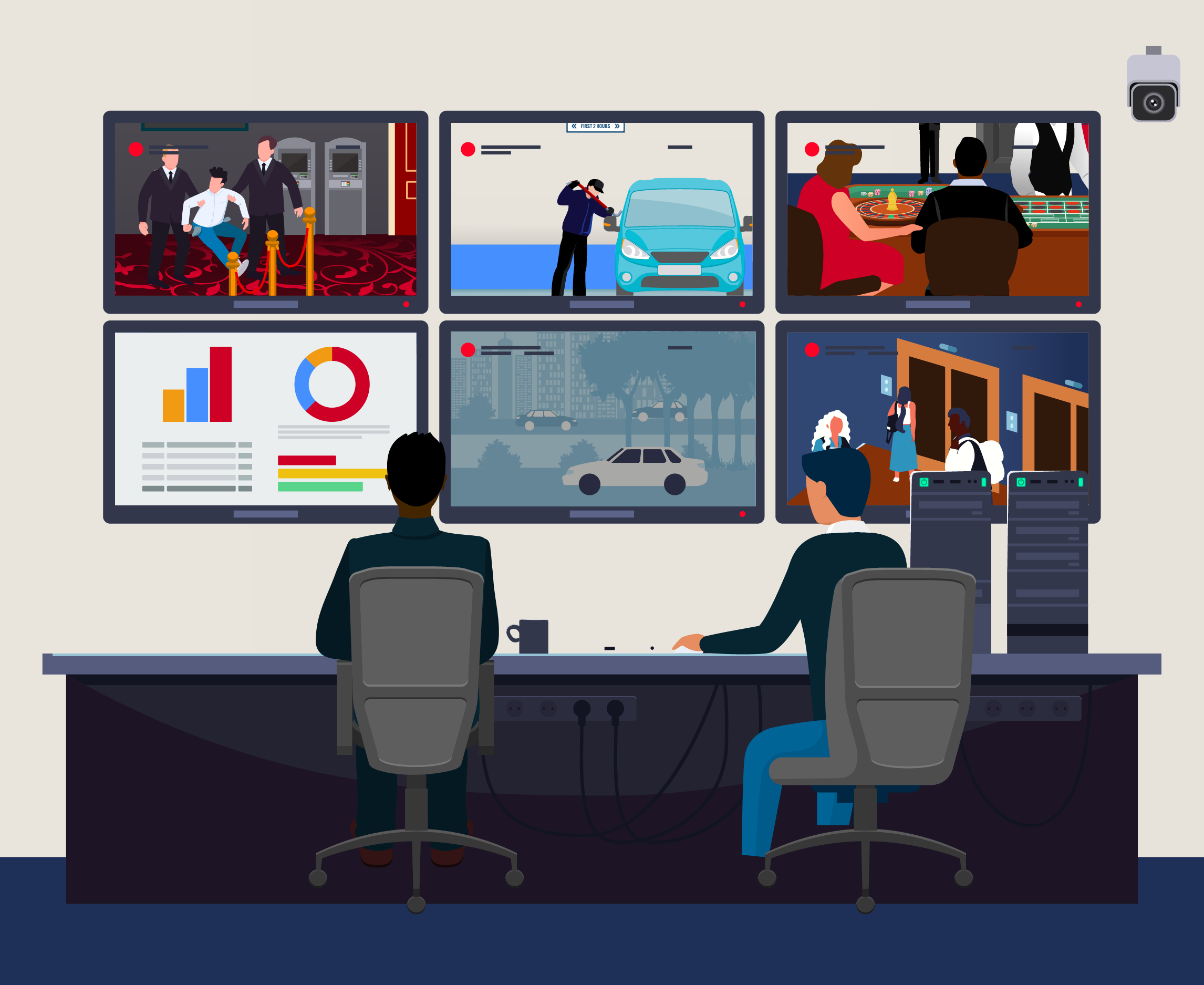 Built for Casinos
eConnect is not a one-size-fits-all solution. Our products are designed specifically with the needs of casinos and similar venues in mind.
Transforming the Industry
eConnect's AI-powered facial recognition measures 42 points above the nose and mouth—effective in both the masked and unmasked world.
Committed to Innovation
eConnect is never satisfied with the status quo. We're always looking for ways to upgrade our platform to meet our clients' needs.
Leading the Industry in Integration Capabilities
eConnect integrates with more major systems than anyone else. With this level of connectivity, you have the resources to pinpoint when incidents occur.
About eConnect
Headquartered in Las Vegas, NV, eConnect is a global leader in intelligent software solutions that automate processes in the gaming and hospitality industries. We integrate our products with all major gaming, hospitality, and surveillance systems, providing AI, data, and video analytics to improve your business efficiency and profitability.
eConnect software is continually evolving, and we're committed to providing the best solutions for you and your business. With a presence in the United States and Asia, our software applications are connected to more than 300,000 cameras in casinos, resorts, nightclubs, restaurants, stadiums, and airports.
Request a Quote or Schedule a Demo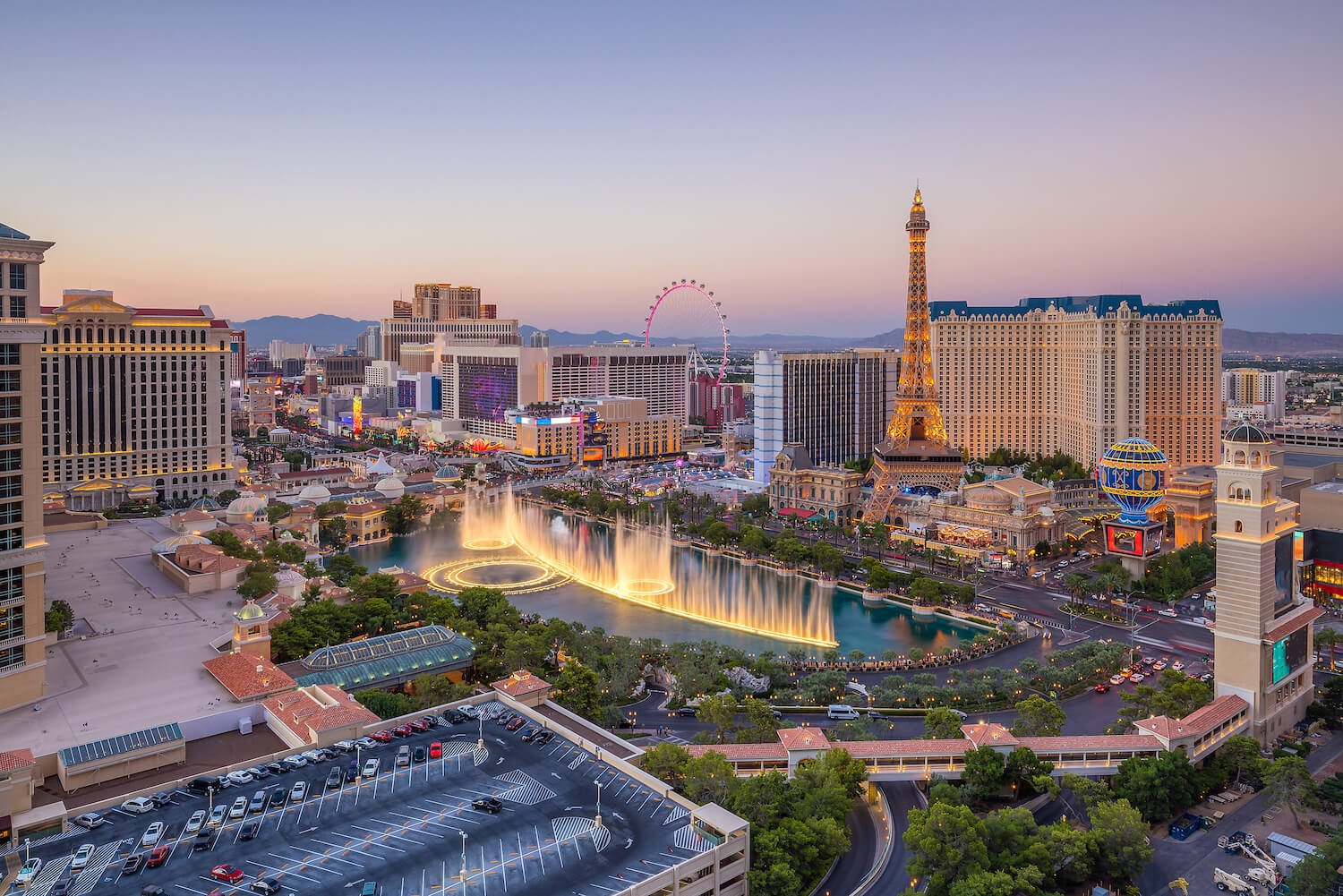 Our Team
Our team has a combined 125 years of expertise in hospitality and gaming, from casinos and restaurants to airports and hotels.
Henry Valentino
George DiGrandi
Guido Arias
Travis Whidden
Chris Swanger
Malcolm Rutherford