Run Your Casino the Right Way
Compliance in gaming ranges from adhering to BSA Title 31 to operating within the boundaries of state, federal, and tribal mandates. The IRS and FinCEN take a vigilant and aggressive approach to compliance, and adhering to these guidelines is expensive and time-consuming. The Compliance Suite connects your existing casino management systems to a next-level surveillance system, reducing your workload, cutting labor costs, and helping you to avoid fines.
Compliance Suite Products
Identity Management—Know Your Customer (KYC)
You don't know a customer's worth until their gaming history is in the system. Face-matching technology in the identity management system helps you recognize and track customers to learn about how often they visit your venue and even their gaming value.
Ticket in, Ticket out (TITO)/Anti-Money Laundering (AML)
Reduce fraud in real time with instant AML screening and identity verification. Predictive triggers reveal self-exclusion violations, money laundering on slot machines, and suspicious activities within your TITO reports, expediting forensic analysis.
TITO/Cage Integration
With a direct integration with your ticket in, ticket out (TITO)/cage system, the platform gives compliance agents the answers they need, including data for legal proceedings. Investigation time drops an average of 50 percent with the Compliance Suite, getting you and law enforcement on the right page faster.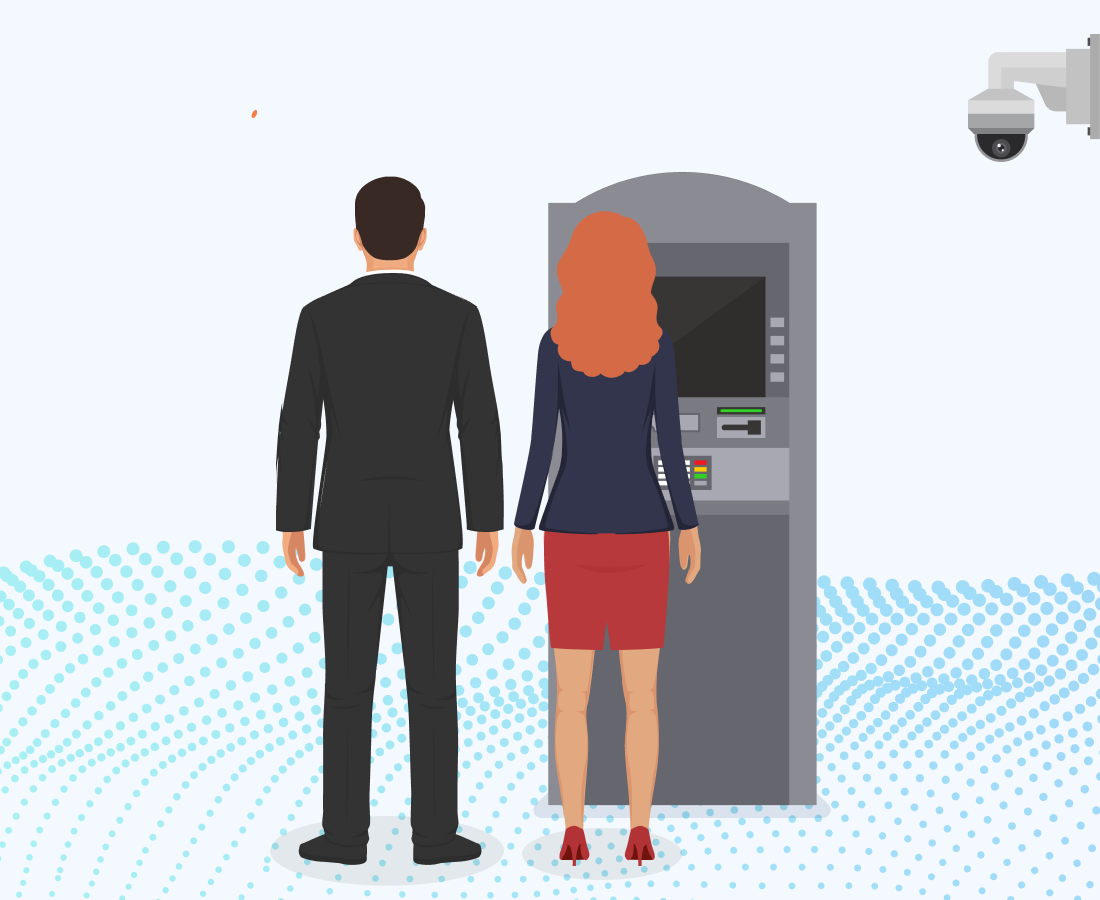 Mobile Alerting System
All workstations connected to our products can receive real-time push notifications, alerting you to vital issues on any device. Mobile alerts integrate with your existing tracking systems, so you can monitor issues ranging from self-exclusion to large purchases.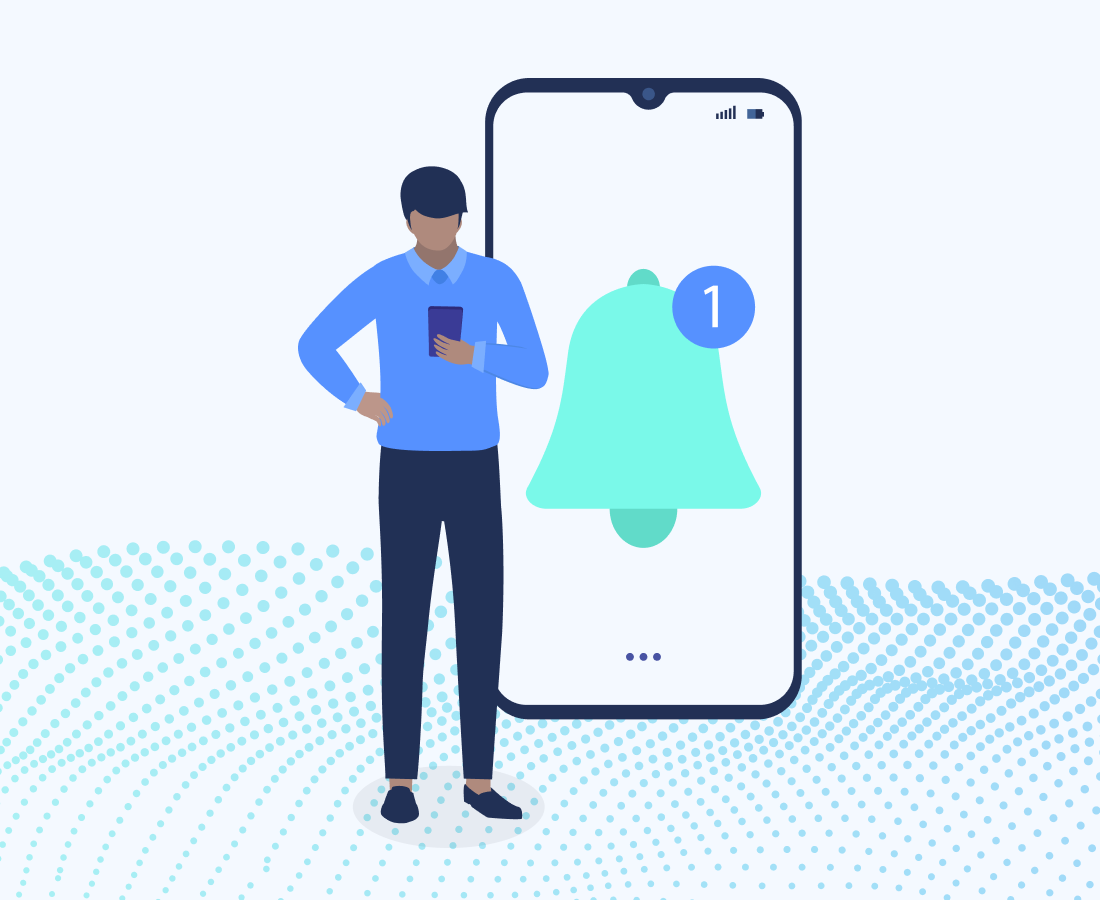 eConnect University (ECU)
Learn about the latest security risks and mitigation strategies on demand in our customer-exclusive knowledge base. ECU is free for eConnect customers and provides in-depth insights from our experts.
Join Our Growing Community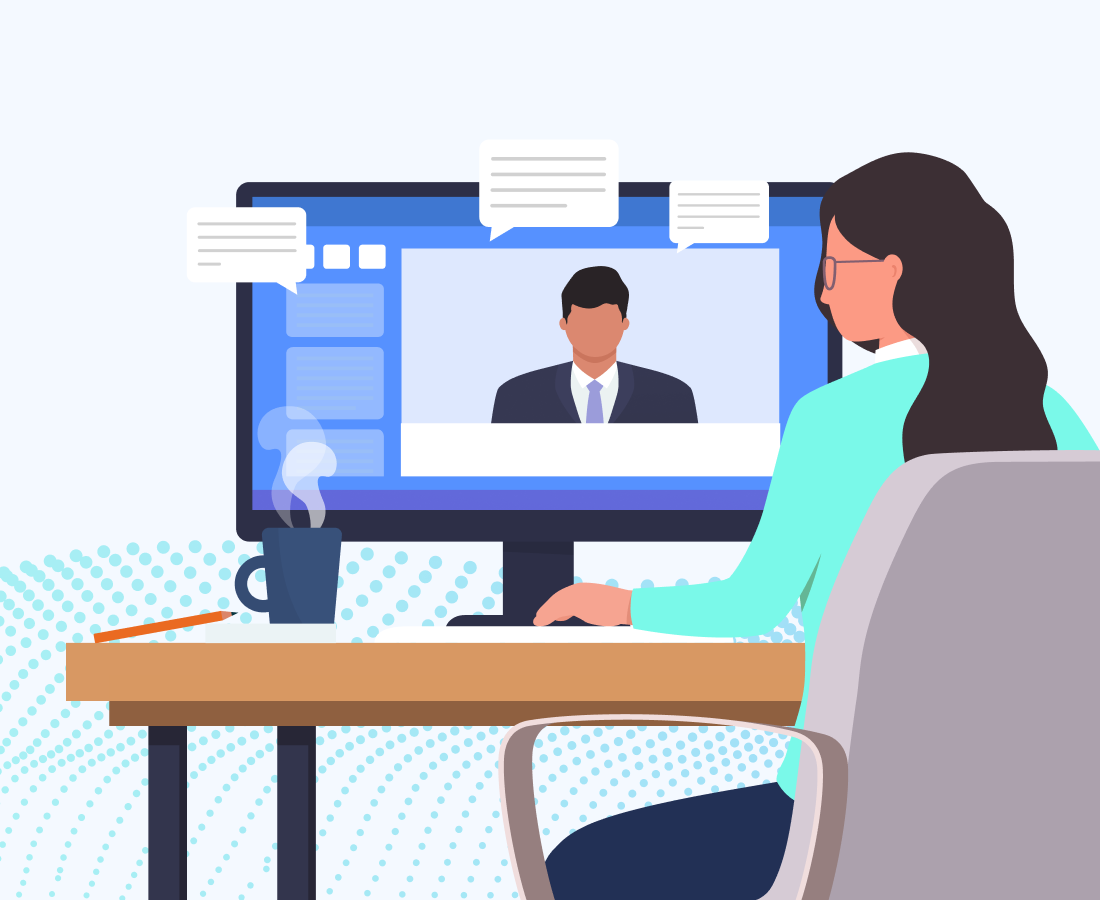 eClear®

Entryway & Onboard Cameras

Using cameras at your entrance, inside your ATM machines, at cage windows, in TITO systems, and at sports betting kiosks, the Compliance Suite reveals suspicious activity so you can get ahead of compliance issues. The Compliance Suite works with your venue's existing equipment, so it's simple to set up.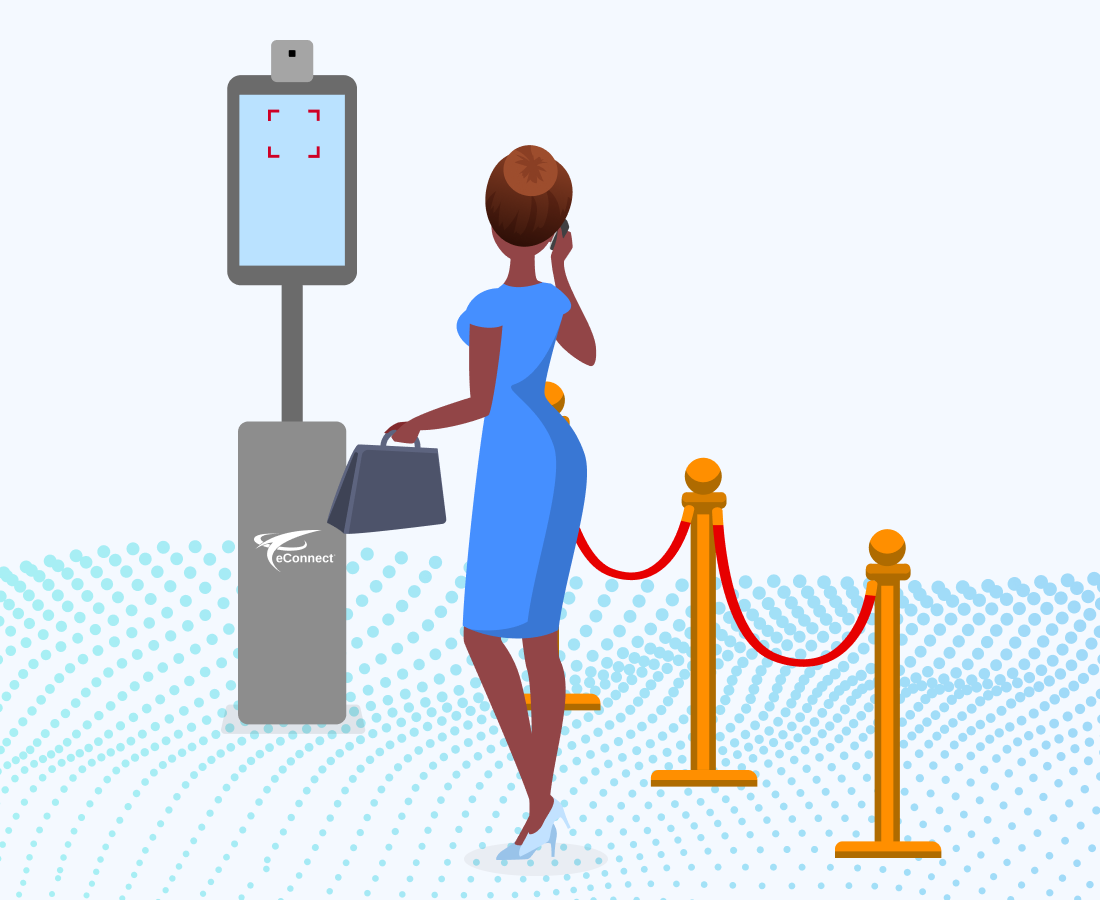 Predictive Triggers
The Compliance Suite goes beyond measuring reporting requirements. Reveal self-exclusion violations and reporting issues and identify actions as severe as money laundering so you can combat them. The software detects and alerts compliance officers to suspicious activities, making it simple to escalate and act on threats.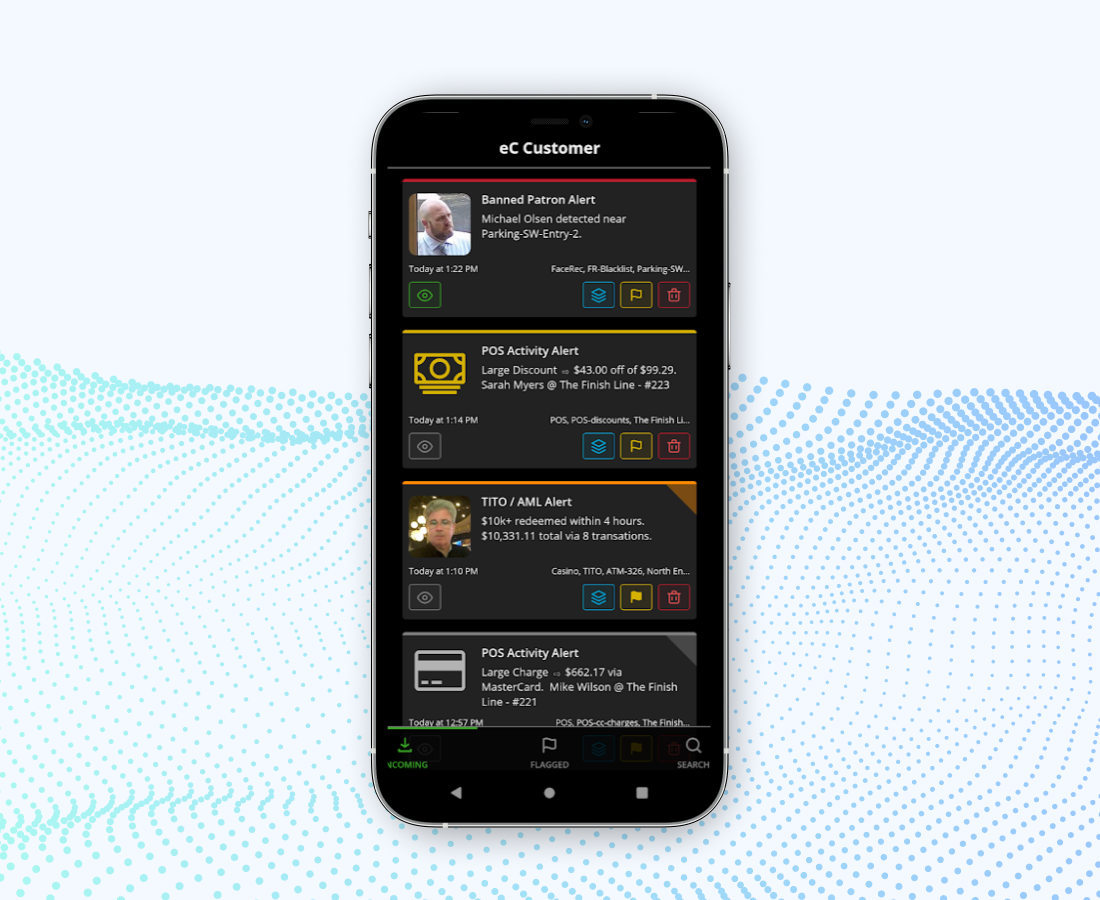 24/7/365 Protection
Your compliance tools should never rest. The Compliance Suite system scans 24 hours a day, seven days a week without downtime, so you always know if or when something isn't right.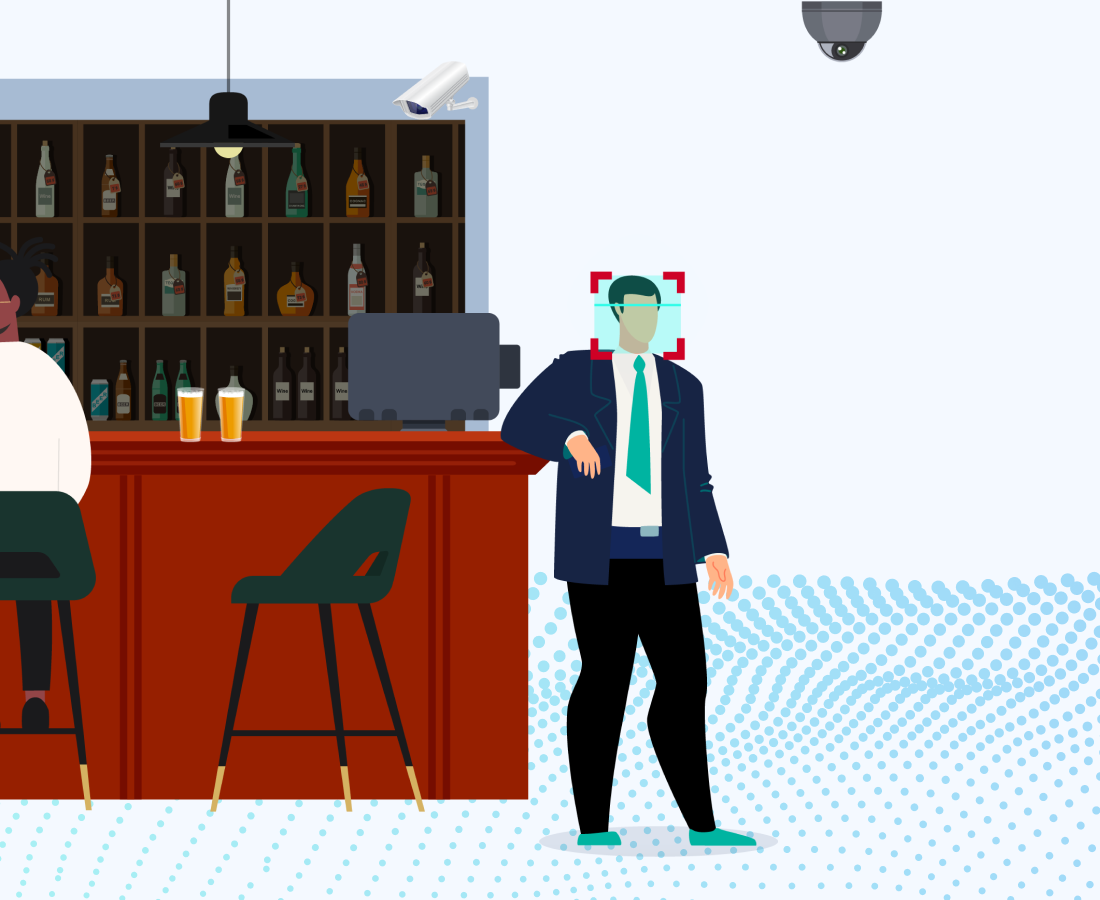 Services & Support
eConnect provides service and support options to help you understand and fully harness the potential of our product suites.
Customer Support
Our support team is available 24/7, 365 days a year. Get in touch for help with products and troubleshooting.
Product Training
eConnect University is our free online resource to learn both about our products and how to identify internal threats.
Expert Education
eConnect's case studies, walkthroughs, and webinars provide insights into facial recognition technology and common scams.
What Our Customers Are Saying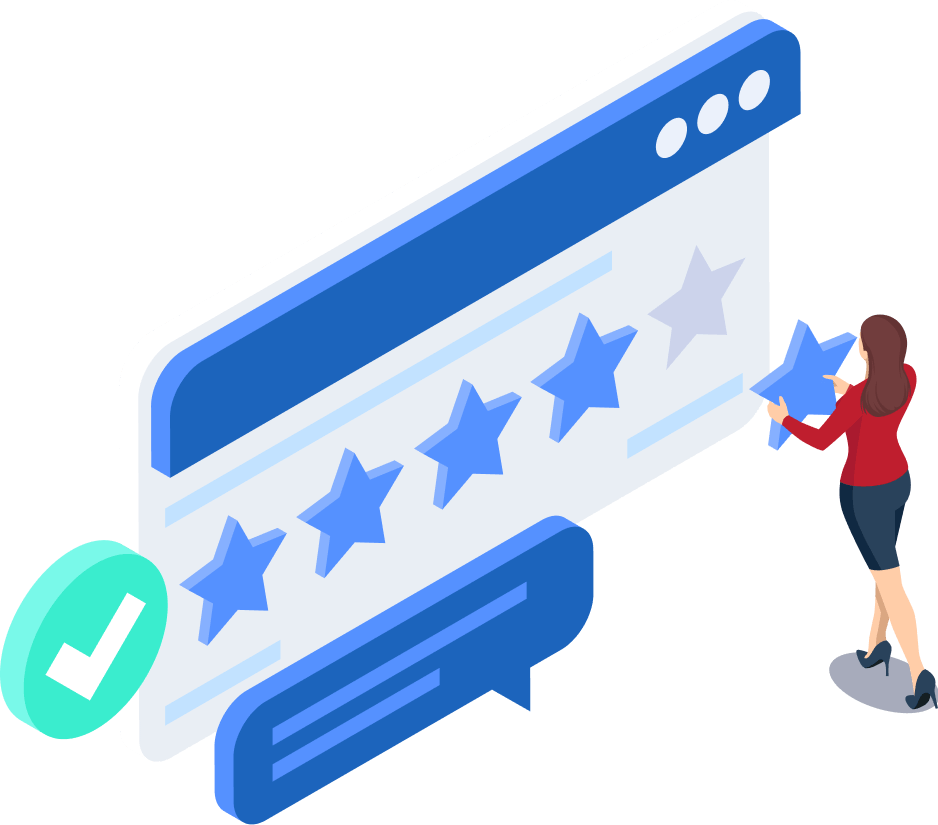 "We have deployed all of eConnect's modules across our property. We have had great success in keeping our facility safe and driving profitability."
Pechanga Gaming Commission
"eConnect helps us streamline identity management, which helps us keep the bad actors out so we can focus on our valued guests. I highly recommend them."
Jena Choctow Pines
"eConnect has been instrumental in giving our surveillance team key insights to keep money losses at a minimum, while helping to streamline their day-to-day processes. I have had a great experience with them."
Emerald Queen Casino
"By having tools like eConnect and showing an ROI, I think an argument can be made that we are absolutely revenue-generating."
Hakkasan Group
"We truly believe in this product…We have had a sales uplift of $1.6mm dollars, and that's a payback for us in less than a year."
Cedar Fair Entertainment