You don't know

WHO

you're missing
Recognize, alert, & report with eConnect facial recognition
Satisfied Clients
eConnect is at the forefront of surveillance and compliance, built specifically with gaming venues in mind.
Our artificial intelligence and facial recognition capabilities raise operational awareness across your venue to ensure profitability and mitigate risk.
Why Clients Trust eConnect
Support
Our support team has more than 125 years of combined experience, and we're here for you 24/7/365.
Innovation
The customer-driven eConnect platform evolves each day to get ahead of the security and surveillance problems of tomorrow.
Compatibility
eConnect integrates with more big-name systems than any other vendor in this space.
2,500
+
Certified professionals
12
Years securing casinos
Industry Awards
What Customers Are Saying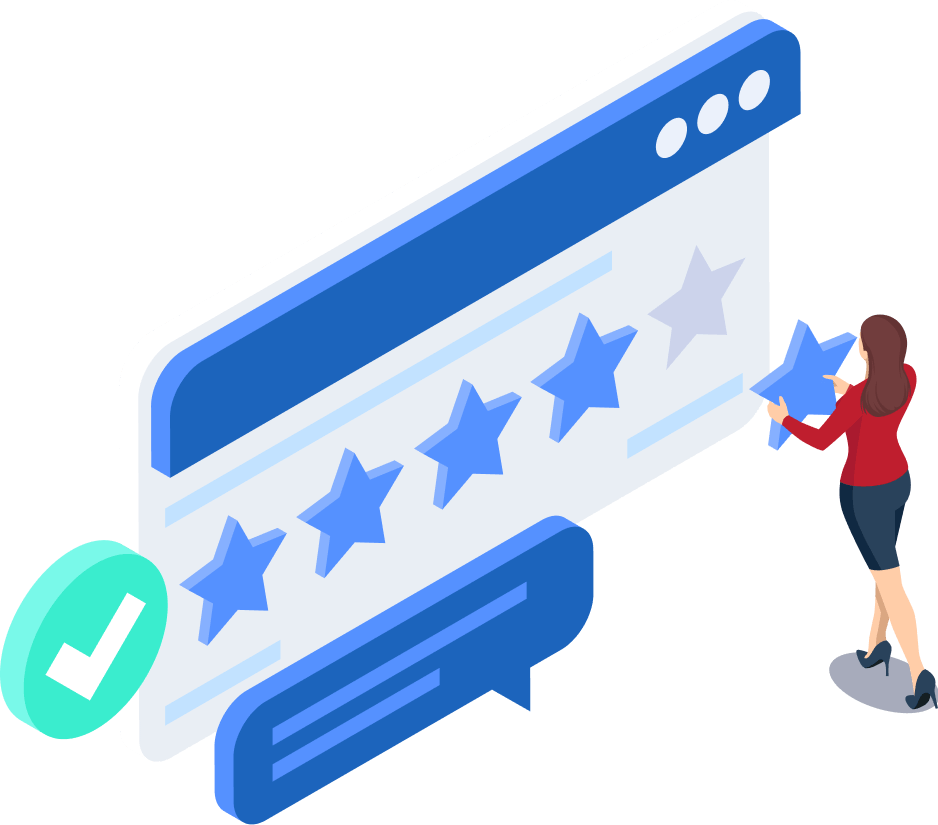 "We have deployed all of eConnect's modules across our property. We have had great success in keeping our facility safe and driving profitability."
Pechanga Gaming Commission
"eConnect helps us streamline identity management, which helps us keep the bad actors out so we can focus on our valued guests. I highly recommend them."
Jena Choctow Pines Casino
"eConnect has been instrumental in giving our surveillance team key insights to keep money losses at a minimum, while helping to streamline their day-to-day processes. I have had a great experience with them."
Emerald Queen Casino
"By having tools like eConnect and showing an ROI, I think an argument can be made that we are absolutely revenue-generating."
Hakkasan Group
"We truly believe in this product…We have had a sales uplift of $1.6mm dollars, and that's a payback for us in less than a year."
Cedar Fair Entertainment